This post may contain affiliate links. Please read our disclosure policy.
As the days get shorter and weather gets colder, we start to crave all those cozy, rich and luscious Fall flavors! Check out these 30 exciting recipes to make this Fall. Ideas for breakfast, lunch, dinner and dessert that embrace all the gorgeous flavors this season has to offer.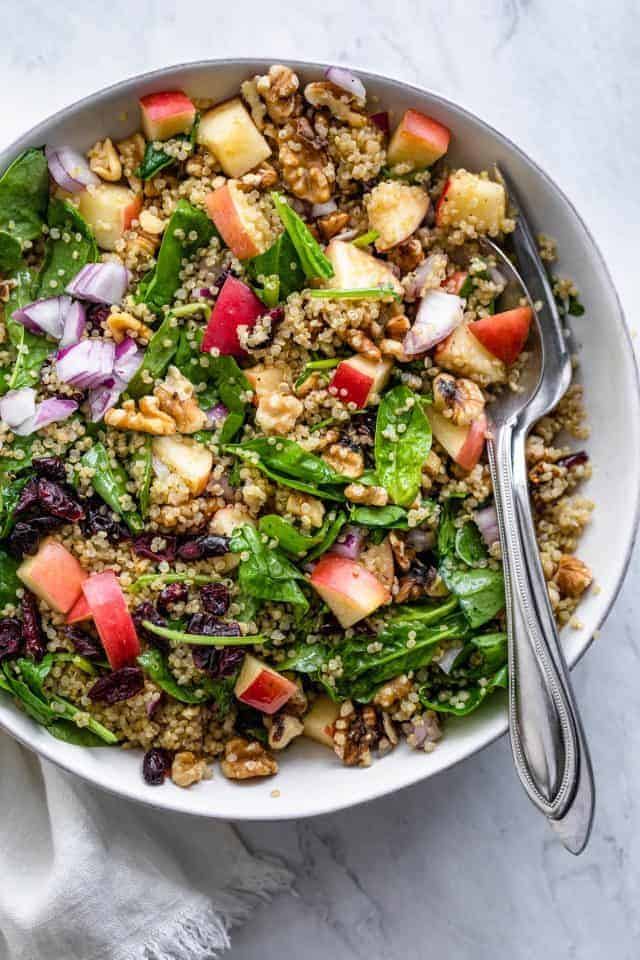 Fall is such an exciting time to try new recipes! All those warming spices and hearty ingredients come together for such satisfying dishes. From hearty Baked Oatmeal to Easy Beef Stew and Turmeric Cake, you can whip up a cornucopia of easy and mouthwatering dishes, guaranteed to satisfy on those crisp autumnal days.
P.S. And it's not all about the pumpkin spice!
Tips for making fall recipes
Use the indoor grill. When the fall weather becomes too chilly to head into the great outdoors (or backyard), why not fire up the indoor electric grill, to prepare healthy meals with outdoor flavor.
Use a Slow Cookers to serve up the kind of wholesome comforting food. Our bodies crave that kind of comfort this time of year. Great for chili, stews and soups. Just add the ingredients into the slow cooker in the morning and by dinner time you will have a hearty meal to satisfy the entire family.
Air fry! Fall often means more indoor time, movies nights, family gaming and of course Football season. So, use the air fryer to whip up healthier treats.
Double batch. This time of year just screams for hearty dishes such as soups, stews and casseroles. Take this opportunity to whip up double batches and freeze them, making weeknights easier.
Get more vitamin D. As the days get shorter, so does our exposure to sunlight and vitamin D. To keep your level topped up with this beneficial nutrient be sure to include foods with high levels of vitamin D into your diet. Items like fish, egg, milk and mushrooms are great.
Fall recipes for breakfast/brunch
Start your day off right with an energy boosting breakfast or hearty brunch, from plump Pumpkin Pancakes to energizing Egg Cups, these recipes will get you glowing!
Luscious lunch recipes for Fall
From hearty salads to sensational seasonal soups, these easy lunch recipes are perfect to keep you going as well as delighting your taste buds.
Filling Fall dinner recipes
These delicious dinners are wholesome and packed with Fall flavors! After a long chilly day, there's nothing like sitting down to a cozy, comforting main dish, guaranteed to satisfy even the hungriest of appetites.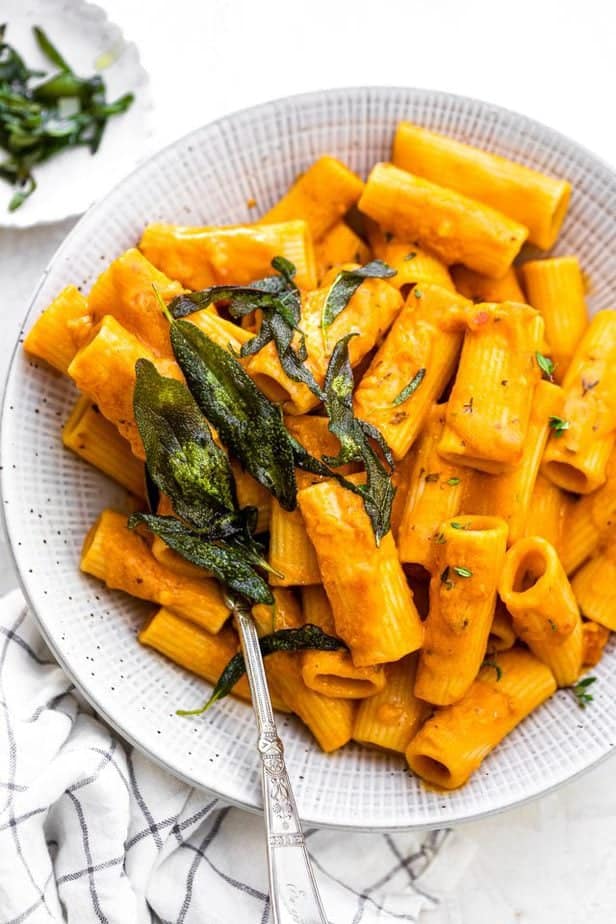 Delectable Fall desserts
If you can't delve into sweet treats during the Fall, when can you?? Rich, warming and spiced to perfection, Fall desserts are unashamedly sumptuous. From a super delicious and Easy Apple Pie to Halloween friendly Candy Corn Parfaits, these easy dessert recipes are bound to please.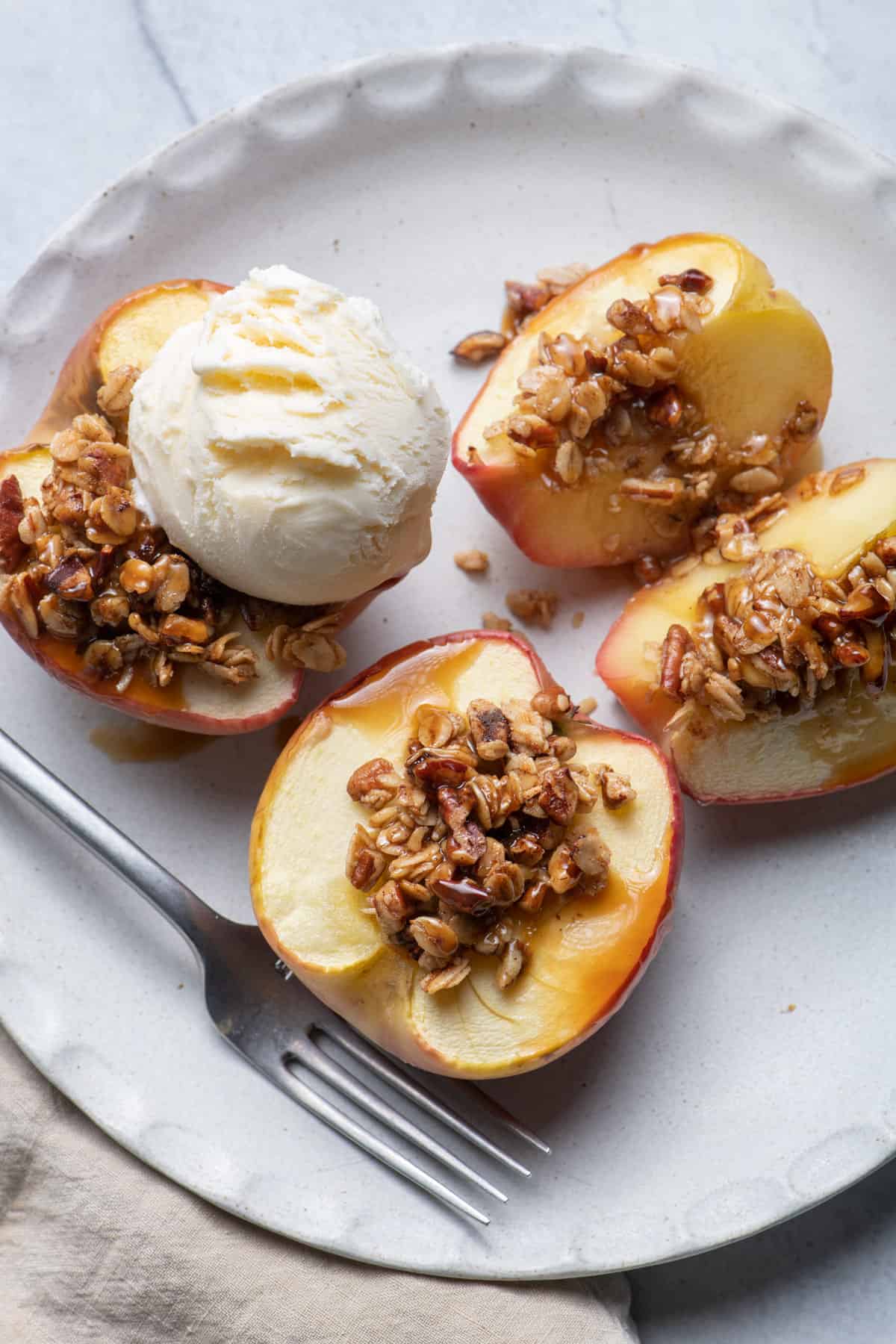 Other round ups to check out
If you try any of these Fall recipes or have more suggestions, I'd love to hear from you! And if you snapped some shots, share it with me on Instagram so I can repost on my stories!