This post may contain affiliate links. Please read our disclosure policy.
Light, bright and packed with peak seasonal ingredients, these spring recipes taste fresh and are delicious! From asparagus to rhubarb, read on for a rainbow of recipes that'll take you from breakfast to dessert.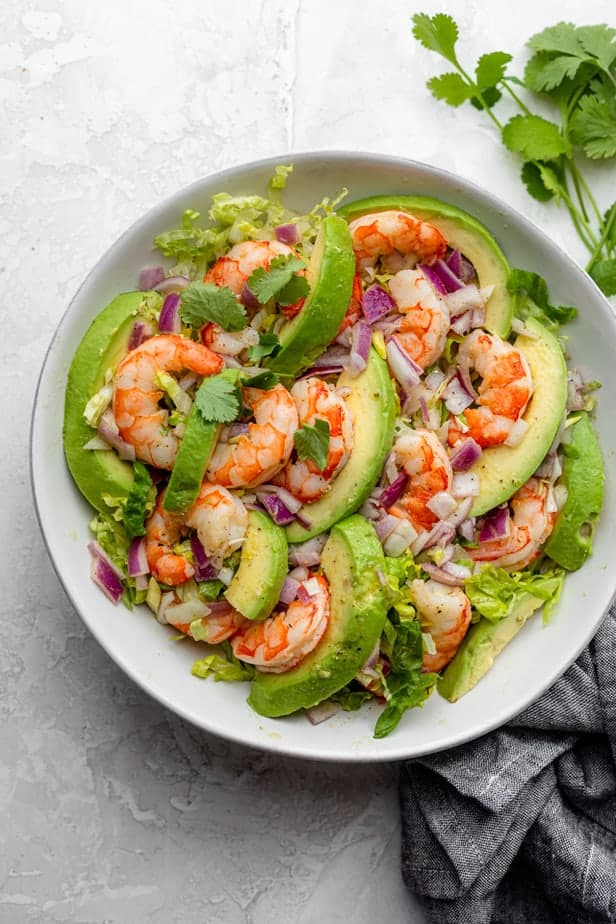 Spring is the ultimate season for fresh produce. Bright and refreshing, these veggie-forward dishes will re ignite your taste buds after those heavy winter meals. In-season herbs, greens, vegetables, and fruits all take center stage in these delicious recipes. From the ultimate spring brunch board, to delicious spring soups and fruity desserts, there's so much Spring produce has to offer.
Tips for making spring recipes
Go big and go green! Spring is the perfect time to incorporate as many greens into your meals as possible. Leafy greens like cabbage and spinach are in peak season and fresh herbs are much easier to find – or even grow on your own. To make life easier, once you've bought your greens, wash, cut and store them so that they can be eaten at any time.
Shop local if possible. Spring is an ideal time to shop at your local farmers market or plan to visit farms in your area. The benefits are endless. The ingredients are delicious and you get to know exactly where your food is coming from.
Know your asparagus. For maximum juicy, grassy flavor, look for firm stalks that stand up straight, have smooth skin and tight heads. Asparagus benefits from little to no cooking. When you overcook it, you risk a mushy texture that no one likes. Slice them up raw and pile on crostini or thinly shave for a fresh salad.
Store rhubarb properly for best results. Rhubarb is a classic spring ingredients. As many know, rhubarb leaves are toxic. To store, trim and discard any leaves or roots and wrap loosely in a plastic bag before storing in the fridge. Rhubarb also stores exceptionally well in the freezer so you can chop it up and save for a little taste of spring in mid-winter. Wait to wash rhubarb until you're ready to use it.
Spring recipes for breakfast/brunch
With bright colors and fresh flavors, these breakfasts are the perfect way to celebrate spring. From make-ahead meals like frittatas , to easy sweet and zesty breakfasts, like ricotta pancakes, there's something for lazy or busy mornings!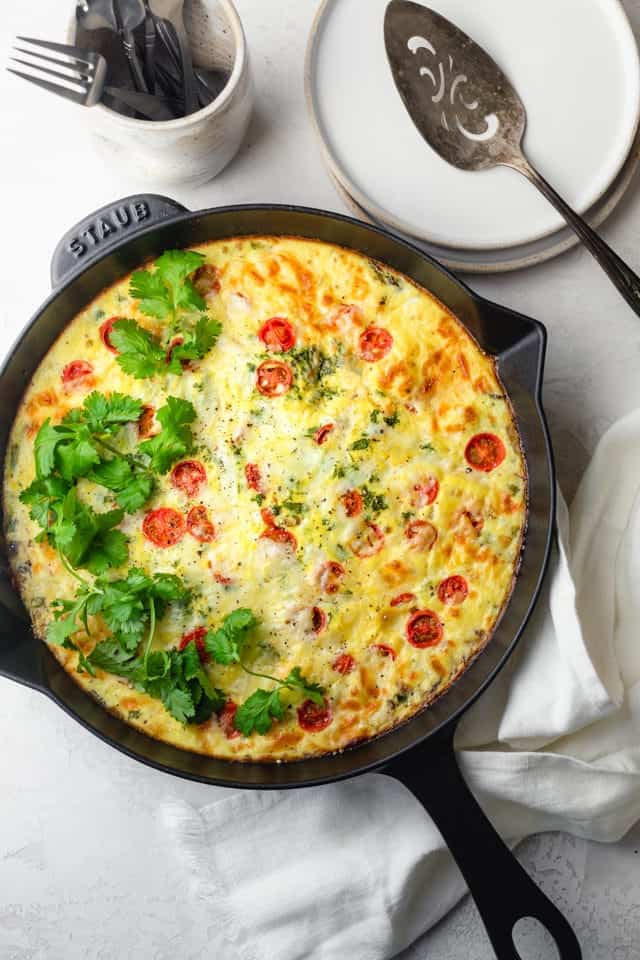 Fresh and bright lunch recipes
Healthy and hearty but still vibrant and delicious, these spring lunch recipes are packed with tasty goodness! Filling soups, colorful salads and perfect veggie platters, there's plenty to get excited about!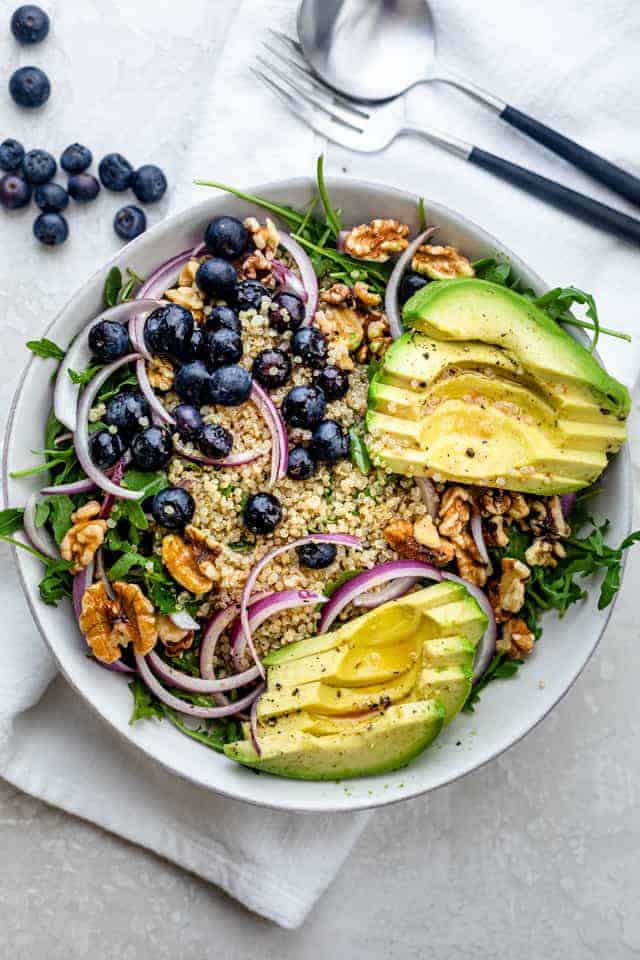 Dinner ideas to make during Spring
When Spring has sprung, it's time to add some exciting new recipes to the weeknight rotation. Satisfying main dishes, like shrimp stir fry and stuffed chicken, are easy to make and perfect for busy weekdays. Get your forks ready for some sensational seasonal suppers!
Delicious spring desserts
From zesty lime tarts to vibrantly sweet rhubarb crisps, spring desserts offer a rainbow of flavors and textures. These delicious desserts are perfect for springtime.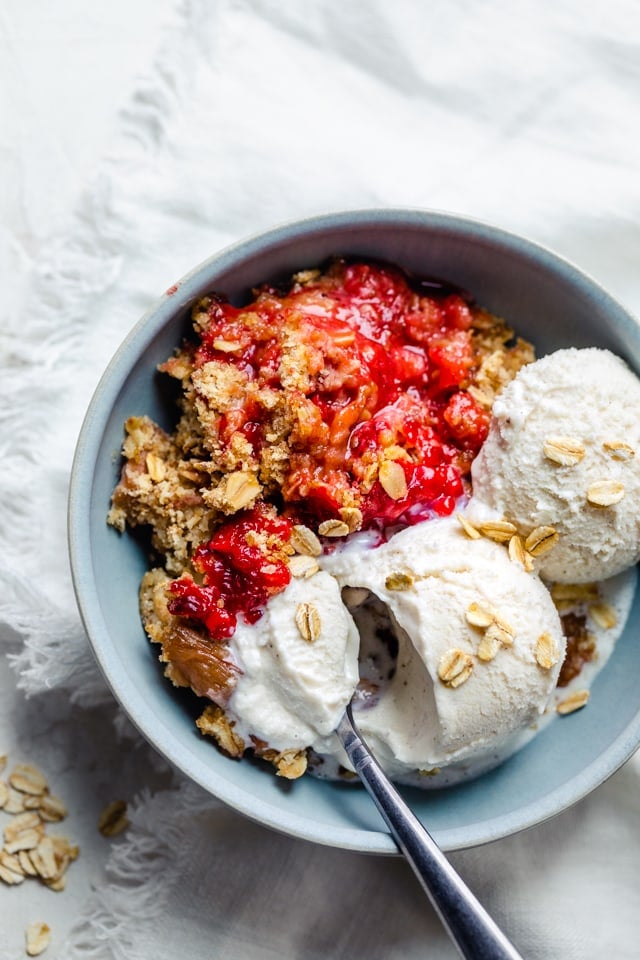 Welcome warmer weather with these fresh delicious spring recipes, filled with favorite seasonal ingredients like rhubarb, asparagus, strawberries and so much more! I hope this inspired you with news ideas for recipes to try this spring.
Other Delicious Round Ups
If you try any of these Fesh Spring recipes or have more suggestions, I'd love to hear from you! And if you snapped some shots, share it with me on Instagram so I can repost on my stories!