This post may contain affiliate links. Please read our disclosure policy.
This collection of no bake desserts are simple to make with no oven required, so they are perfect for summer entertaining! This post is for everyone with a sweet tooth!
Why sweat over a hot oven when the sun's out! Below are some easy, no bake desserts that'll please everyone from kids to grandparents. Whether you are craving ice cream, chocolate or something fruity, there's a ton of delicious recipes for you! Be sure to let me know which is your favorite!
Tips for easy no bake desserts
For ice cream, make sure to chop up any mix-ins. Chocolate chunks, hard shelled candy (like M&M's) and nuts can become very hard when frozen, so it's good to chop them up first.
No churn ice cream needs a consistent temp to freeze, so place your ice cream mix in the back of the freezer (i.e. away from the door), where the temperature is most stable.
Add herbs to fruit dishes. Fresh herbs can enhance a fruity dish. Mint is super refreshing with melon and citrus. While a bit of basil can be a great when married with berries.
Fresh citrus zest can amp up the flavors in a fruit salad or fruity dessert  – like a pudding. Plus, freshly squeezed lemon or lime juice keeps fruit from turning brown. You only need a couple of spoonfuls to make a big difference!
If your no bake cheesecake still isn't firm after chilling it, you can freeze it to further firm up the cheesecake. Make sure not to freeze the cheesecake too long unwrapped as it can cause the texture to become gritty.
When making a mousse, use good quality ingredients. It's important to use good quality dark chocolate, this gives a rich texture to the mousse.Also, ensure your cream is fresh and chilled, before whipping.
Ice cream recipes
There's nothing more summery than a delicious ice cream recipe! From dairy free to vegan, there's a fresh and flavorful homemade ice cream in here for everyone. Easy to make and perfect for feeding a crowd.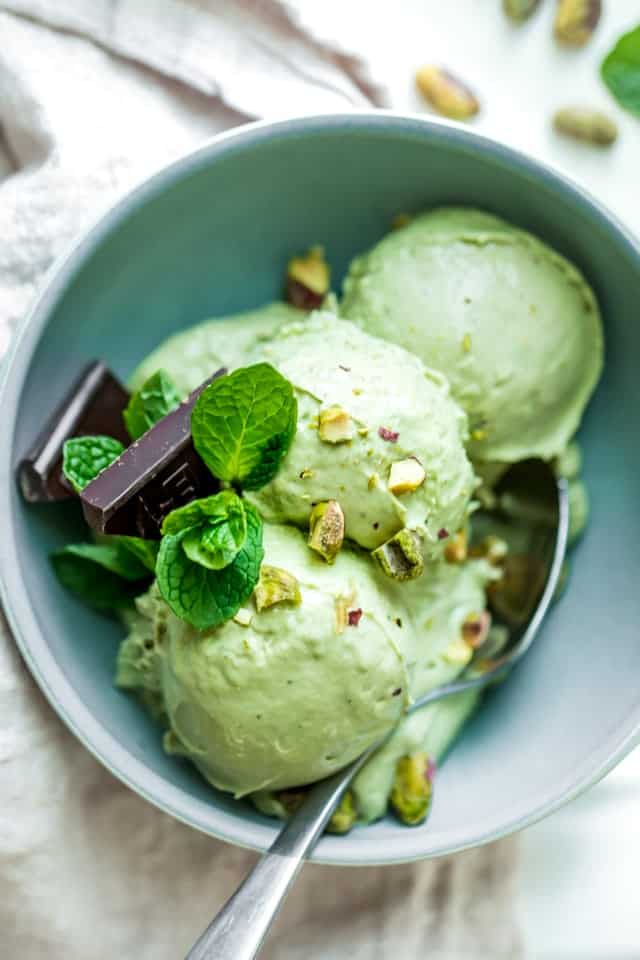 Fruity desserts
These no bake fruity desserts really pack a flavor punch! From fruit pizzas to zesty puddings, make the most of all that lovely seasonal produce with these fresh and vibrant recipes.
No bake chocolate desserts
These no bake desserts are perfect when you have a chocolate craving! No need for an oven and oh so scrumptious, kids and adults will love them!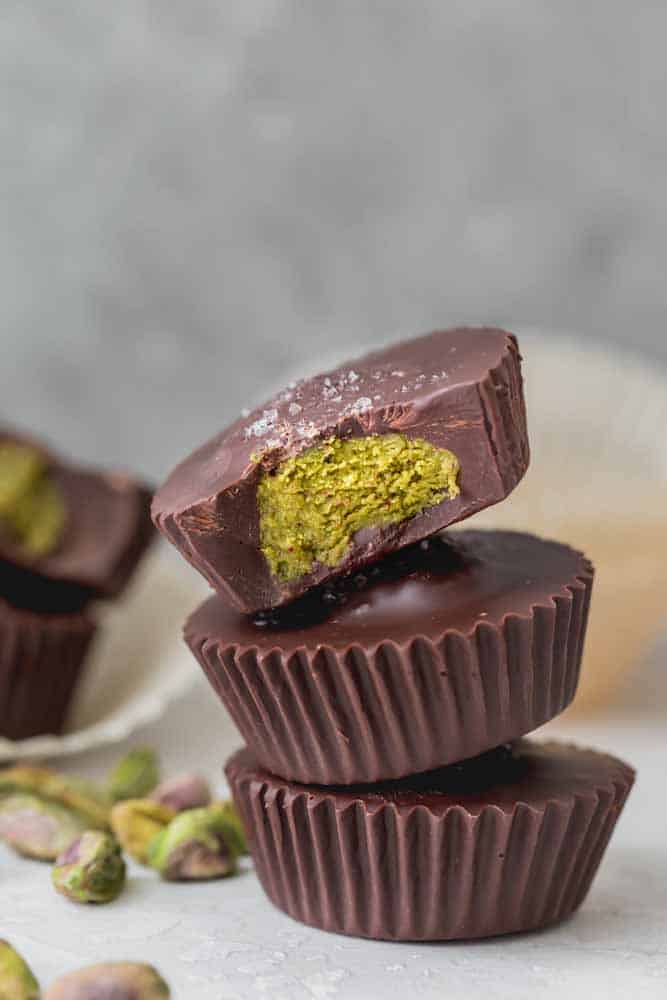 Don't hold off on making desserts this summer just because you don't want to turn on your oven. Hope you enjoy these ideas to make something sweet that keeps your cool when the temperature rises. It doesn't get better than these no bake desserts for picnics, parties and potlucks all summer long!
Other delicious round ups
If you've tried any of these healthy-ish feel good no bake desserts or any other recipe on FeelGoodFoodie, then don't forget to rate the recipe and leave me a comment below! I would love to hear about your experience making it. And if you snapped some shots of your recipe, share it with me on Instagram so I can repost on my stories!