This post may contain affiliate links. Please read our disclosure policy.
If you're looking for ideas for Mother's Day, try these brunch recipes that are easy to prepare, made with healthy ingredients and will show your mom how much you love and care for her! Below you'll find egg recipes, french toast recipes, pancake recipes, baked oatmeal recipes and even some fun brunch salads!
Moms appreciate time with family and their children, especially if they're not the ones cooking! Luckily, hosting a brunch is a perfect way to do it in style. Of course, your brunch can be as fancy or as low-key as you'd like to make it. Read on for some tips and recipes to help make that special day memorable.
Tips for Mother's Day Brunch
Prep ahead of time. Dishes that can be made ahead of time and either warmed up or served chilled are all great for mother's day. If you want to cook something fresh, such as food on the grill (like marinated chicken), be sure to marinate everything the night before. Then it's ready to rock when the time comes.
Have a mix of sweet and savory dishes. To ensure you're pleasing everyone's brunch cravings, combine sweet and savory brunch staples, such as pancakes, scrambled eggs, and hash browns. Have an assortment of toppings for your pancakes, such as jam, maple syrup, and butter with lots of fresh fruit.
Set up everything buffet-style. This makes the brunch much easier to serve family style in large dishes, and it will ensure everyone is happy and gets what they want!
Don't forget the drinks! Make sure your delicious spread includes a mix of your mom's favorite drinks, both hot and cold like Whipped Coffee or Ginger Turmeric Tea.
Egg Recipes Perfect For Mother's Day
Brunch wouldn't be brunch without eggs! Whether you bake, whisk or poach them, they're always a hit! From egg nests to frittatas and scrambles, eggs are the most versatile brunch ingredient.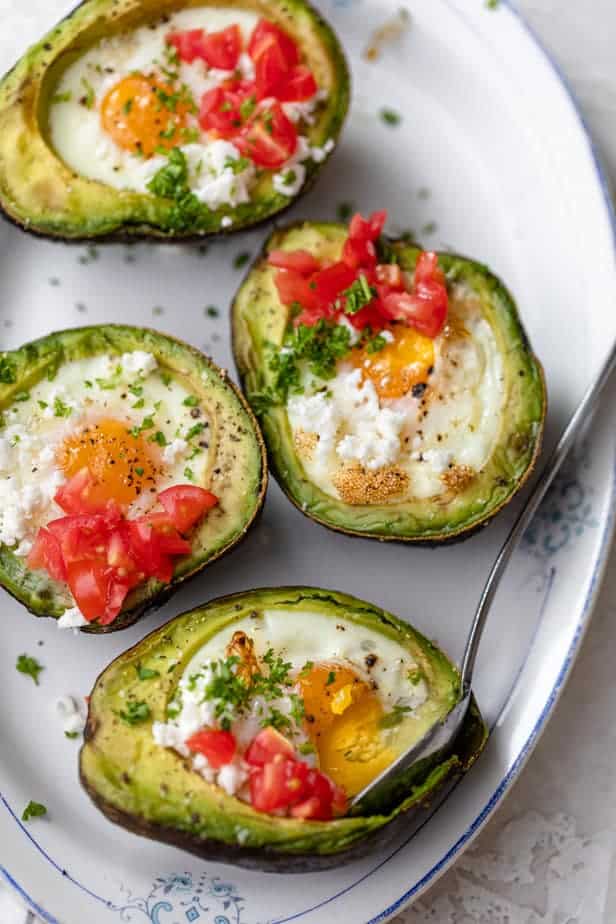 French Toast Recipes For Mother's Day
Sweet and fluffy with a crispy edge, french toast is such a popular and easy brunch. From stuffed french toast to vegan french toast., these recipes offer up delicious twists on the classic dish.
Mother's Day Pancake & Waffle Recipes
Easy to make and great for a crowd, who doesn't love a steaming stack of fluffy pancakes! Pancakes can be amped up in so many ways, to make them Mother's Day worthy. From heavenly ricotta pancakes to fun mini pancake skewers, there's something here for everyone.
Middle Eastern Brunch Recipes
When it comes to brunch, middle eastern cuisine has it all! Deep, rich flavors, wonderful spices and fantastic aromas all combine to create the most delicious brunch spread. Whether you want delicious dips, fantastic flatbreads or spicy poached eggs, the Middle East has got you covered with some wonderful savory recipes.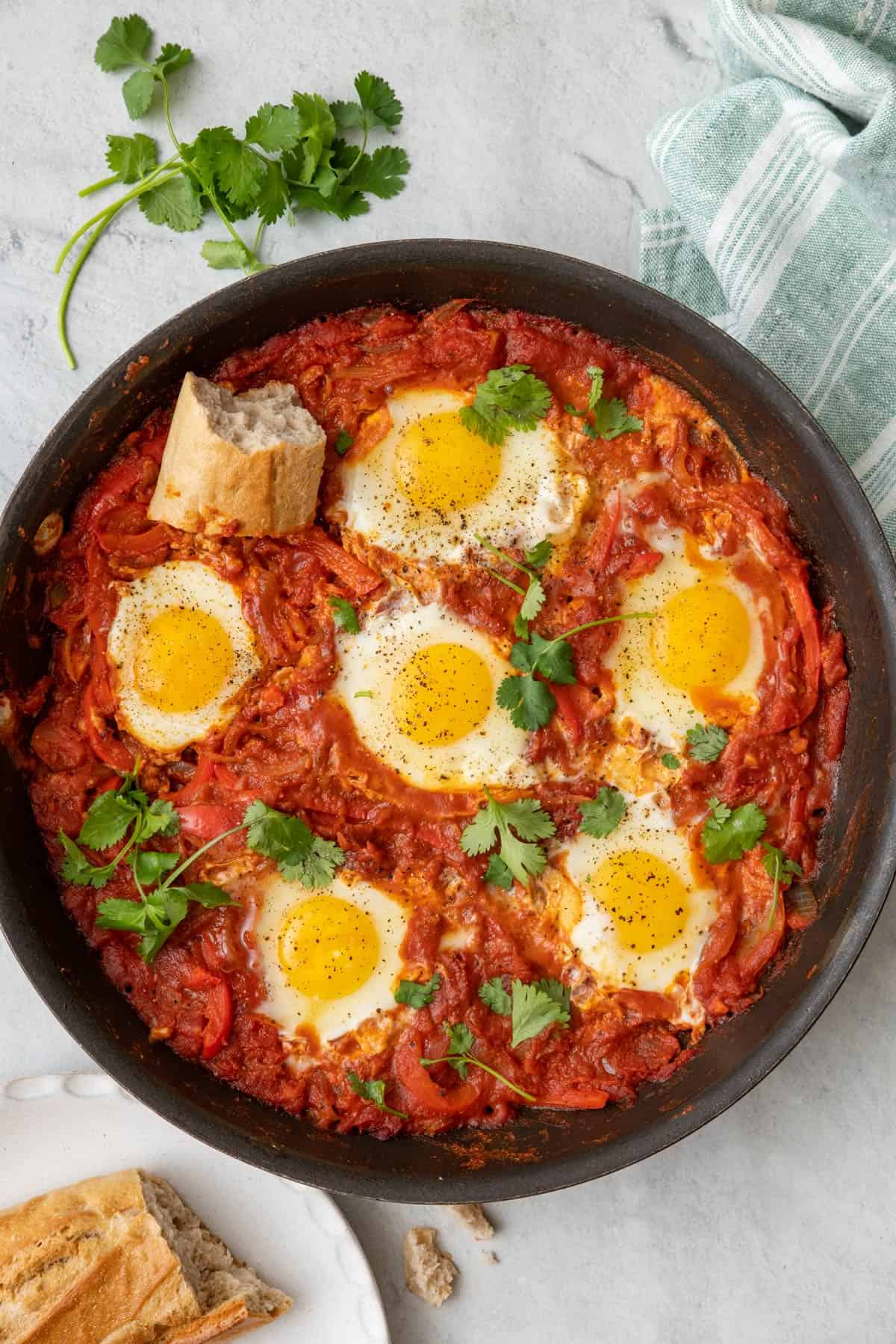 Brunch Salads
If you want to add a lighter element to your brunch, then a bright and fresh brunch salad is perfect. Salads are a healthy and delicious addition to any brunch spread, you can still make a filling salad, top them with poached eggs or adds grains like quinoa. These salad recipes range from fruity salads to ones loaded with goodies like fried goat cheese!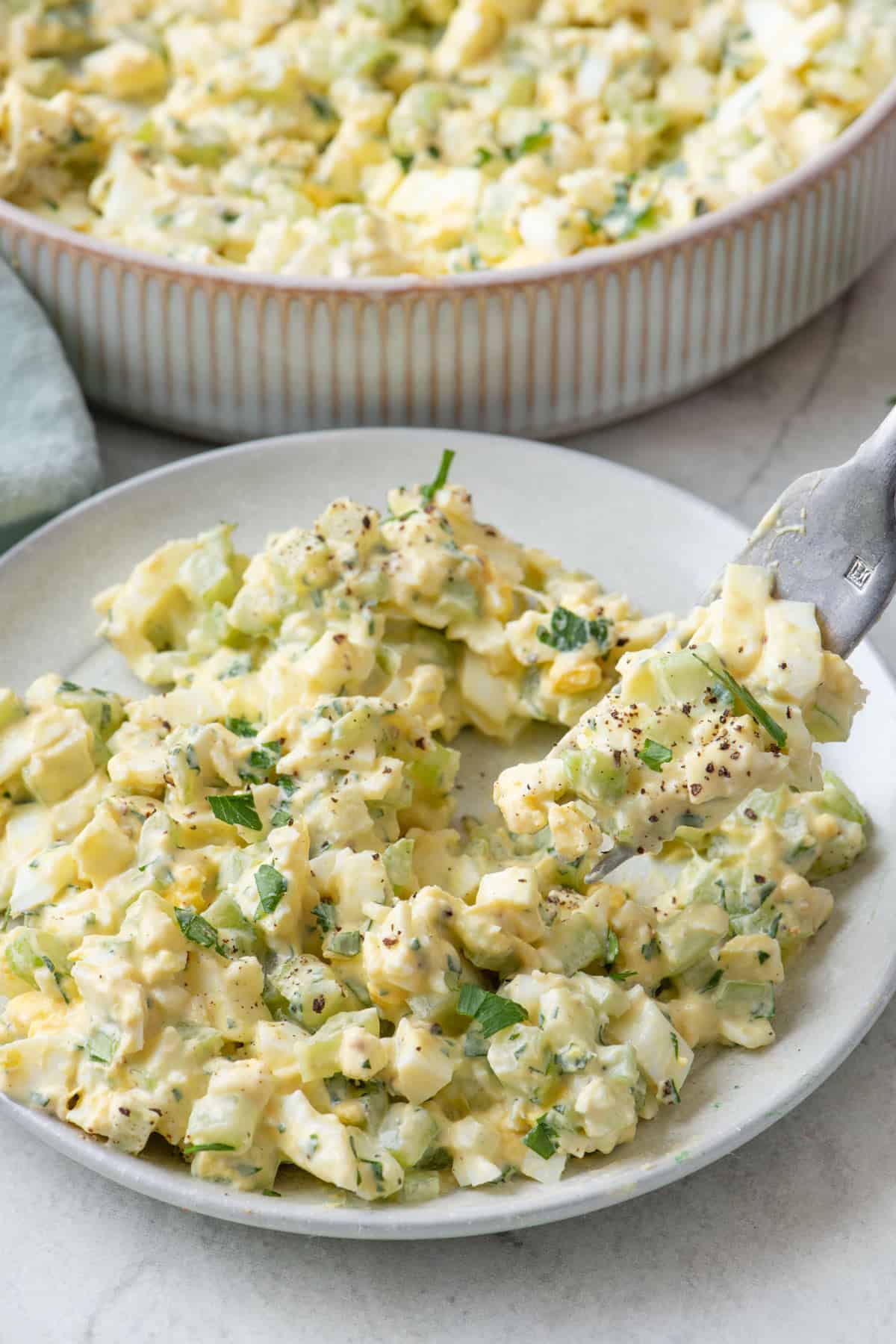 Baked Oatmeal Brunch
Baked oatmeal is loaded with wholesome ingredients like oats, nuts, maple syrup, and fruits. It's a great batch brunch that you can make ahead of time. Oatmeal bakes are a scrumptious cross between a healthy breakfast and a dessert!
Other Mother's Day Brunch Ideas
If none of the classics sound appealing, here are some other great ideas for a Mother's Day brunch!
Other Recipe Round Ups
If you try any of these Mother's Day Brunch recipes or have more suggestions, I'd love to hear from you! And if you snapped some shots, share it with me on Instagram so I can repost on my stories!