This post may contain affiliate links. Please read our disclosure policy.
If you're looking for easy canned chickpea recipes, check out all the ideas below. Just like cooking with a can of beans, cooking with chickpeas can be a practical, easy and affordable solution whether you're making salads, soups, dips or entrees. Full of plant-based protein and fiber, chickpeas fit into vegan, vegetarian, or flexitarian diets. And if you have more time and prefer to cook dry chickpeas, check out my tutorial on how to cook chickpeas.
Tips for cooking with canned chickpeas
Rinse the chickpeas before using. The liquid that the chickpeas sit in is starchy and full of sodium, so it will affect the final results of the recipe. There are some recipes that do call for using that liquid, but none of my recipes.
Simmer chickpeas for half hour for more flavor. This is important for soups or stews for the chickpeas to fully adopt the flavors of the chickpea recipes and plump them up. This also helps them break down slightly to thicken the meal without adding flour or cornstarch.
Do not leave any leftover beans in the can. If you only use a partial can of beans, decant the rest into a glass or plastic container to get the best flavor out of the remaining contents. Beans left in the can taste metallic.
Opt for BPA free if possible. This is a chemical that is often used in cans and could contaminate the food with possible health side effects.
Easy chickpea recipes
Most people have a can of chickpeas in the cupboard and if you don't, they are cheap and easy to buy. They are a great vegan and gluten-free ingredient that are high in fiber, low in fat and really easy to prepare.
I'm sure you will find an easy chickpea recipe her that you love, whether it's a soup, salad, main or a dip or snack! These recipes are all easy to make and you will find all of my favorires here!
Soups and Salads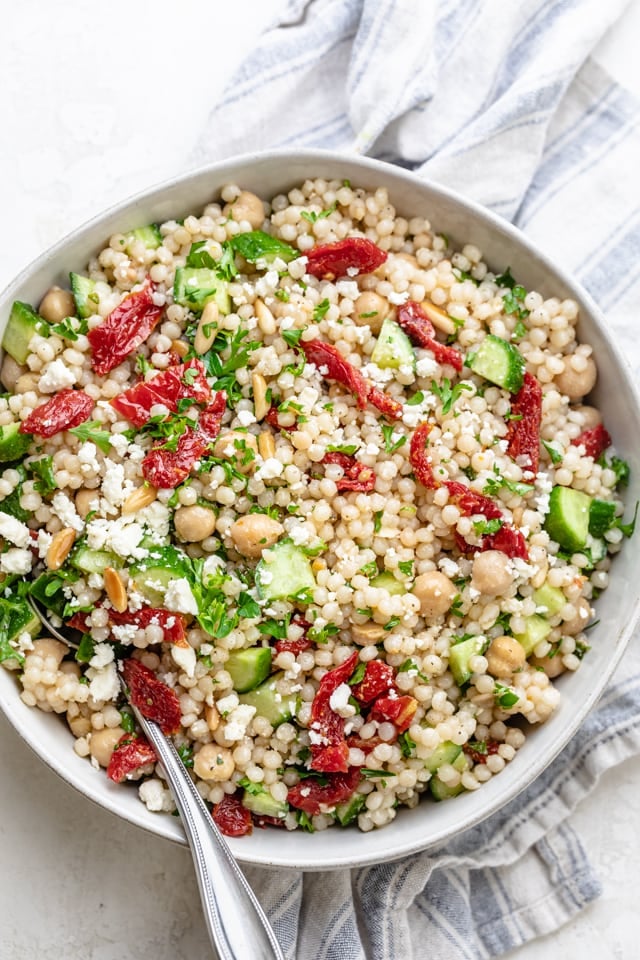 Entrees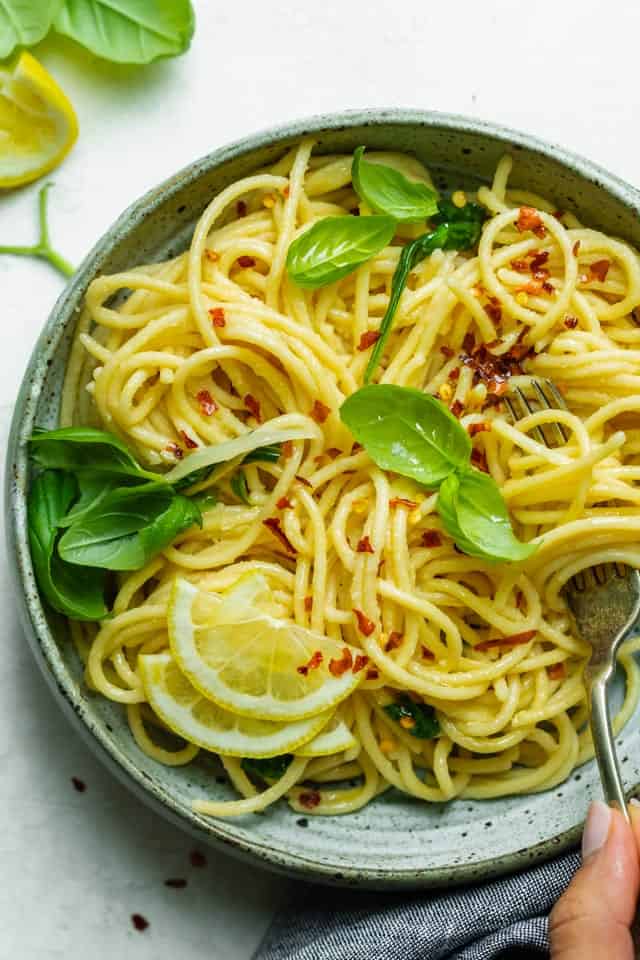 Dips and Snacks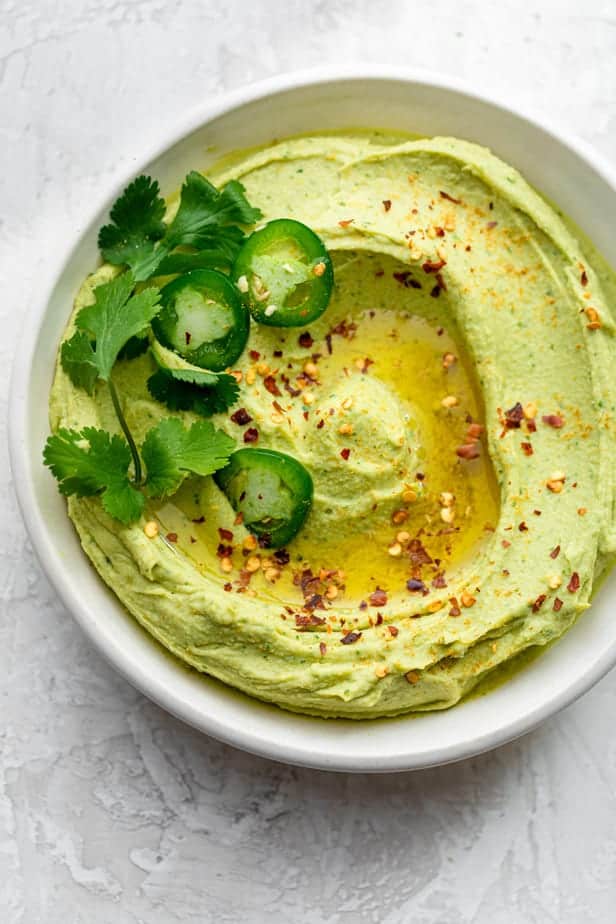 For more recipe roundups:
If you try any of these recipes with canned chickpeas or have more suggestions for easy pantry meals, I'd love to hear from you! And if you snapped some shots, share it with me on Instagram so I can repost on my stories!