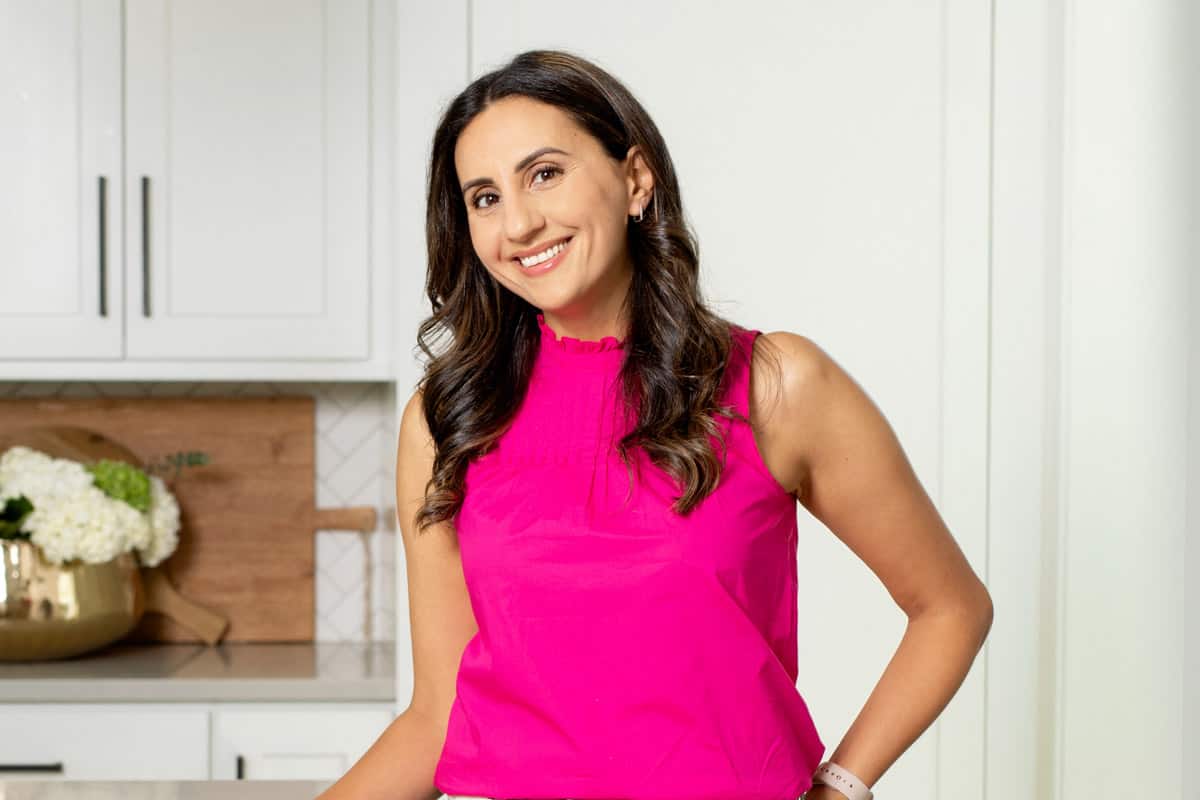 HI, I'M YUMNA
I'm glad you're here! I founded Feel Good Foodie 9 years ago, back when I was still learning to cook. We've come a long way since then, but our number one goal is still the same: to make healthy, family-friendly cooking easy and fun for you! Need an idea for what to make for dinner tonight? Well you've come to the right place, and I promise you'll leave saying, "That was good – so good!"
Jump into fall with pumpkin
Fall is here, and with it comes the distinct taste of pumpkin that many of us love. Whether you're looking for a pumpkin cold brew to start your morning or pumpkin chocolate chip cookies to end your evening, this roundup of 42 fall pumpkin recipes has you covered. Dive in to find everything from hearty dinners to sweet treats, all featuring pumpkin's rich flavor.
Featured Video
Learn to Pumpkin Cream Cold Brew 2 Ways!
Skip the line at Starbucks and make this delicious pumpkin cream cold brew at home instead! Made with pumpkin spice and pumpkin puree, this cold coffee drink takes minutes to make and is perfect for the fall. It's not just about the savings; it's about recreating that special coffee shop magic in your own space.
Recipe Categories
October cooking challenge: Pumpkin Banana Muffins
Join us for our October Cooking Challenge! These Pumpkin Banana Muffins bring a delicious twist to your fall baking! Banana makes the perfect pairing with warm fall spices and pumpkin, and it also adds some natural sweetness.
To enter the challenge, it's required that you leave a rating and comment on the recipe card. We'll give $1.00 for your rating to World Central Kitchen and you'll be entered to win a $100 Amazon Gift Card.
For an easy weeknight pasta dish that's fuss free and flavorful, you have to check out this baked feta pasta with bursting cherry tomatoes. The dish is pretty much hands-off, and all the magic happens in the oven. Made with just a handful of ingredients, it's no wonder this dish went viral in Finland and…
40 mins
Watch my latest recipe videos