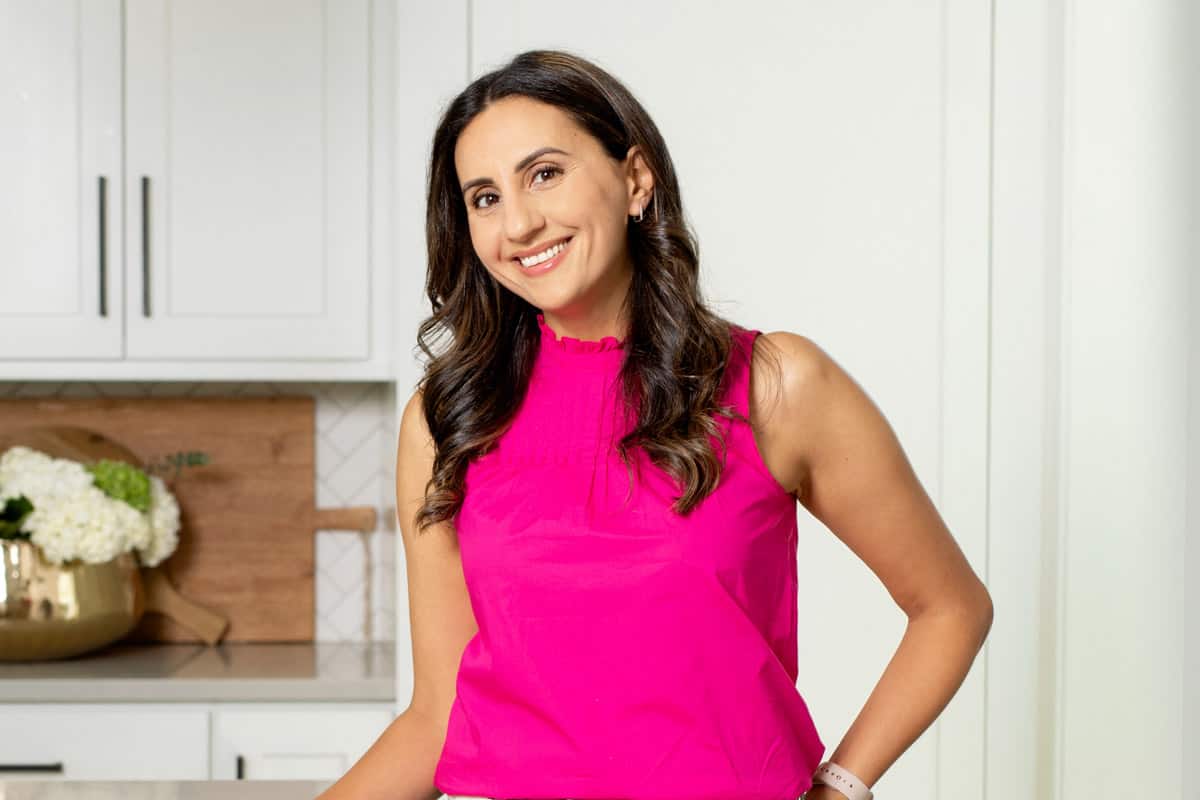 HI, I'M YUMNA
I'm glad you're here! I founded Feel Good Foodie 9 years ago, back when I was still learning to cook. We've come a long way since then, but our number one goal is still the same: to make healthy, family-friendly cooking easy and fun for you! Need an idea for what to make for dinner tonight? Well you've come to the right place, and I promise you'll leave saying, "That was good – so good!"
Featured Video
Simple Guacamole Recipe
This simple guacamole recipe has been a staple recipe in my house forever! In fact, anytime I have any ripe avocados, it's just a given that it becomes guacamole. Over years of making guacamole, I've perfected the ratio of all the ingredients so it comes out perfect every time!
Recipe Categories
June cooking challenge: Italian Pasta Salad
Join us for our June Cooking Challenge! Italian Pasta Salad is a delicious, easy-to-make staple side dish for any gathering! Tricolor rotini pasta, fresh veggies, and bite-sized mozzarella balls, all tossed in a zesty yet creamy Greek yogurt dressing. Simple yet so good! To enter the challenge, it's required that you leave a rating and comment on the recipe card. We'll give $1.00 for your rating to MECA Middle East Children's Alliance, and you'll be entered to win a $100 Amazon Gift Card.
For an easy weeknight pasta dish that's fuss free and flavorful, you have to check out this baked feta pasta with bursting cherry tomatoes. The dish is pretty much hands-off, and all the magic happens in the oven. Made with just a handful of ingredients, it's no wonder this dish went viral in Finland and…
40 mins