This post may contain affiliate links. Please read our disclosure policy.
Turn leftover turkey recipes into delicious dishes! Here's over 30+ Leftover Thanksgiving Turkey recipes that are anything but boring. From super sandwiches to cozy casseroles, that turkey is going far!
With this delicious list of turkey recipes, you'll never have to worry about using up leftovers! Turkey is such a versatile bird, it takes on so many flavors and seasonings. Adding succulent turkey meat to sandwiches, soups, casseroles, and pasta not only uses up leftovers, it can also elevate a recipe to the next level! Read on for 30+ Leftover Thanksgiving Turkey recipes that'll knock your festive socks off!
Tips for using leftover Thanksgiving turkey
Be sure to carve the remaining turkey before storing it. You may not have room in the fridge for a whole turkey, especially with the other leftovers. So carve the turkey before you store it. It's also easier to carve at room temperature than after refrigerating.
Sprinkle on fresh herbs to liven up your bird. Sprinkle the tops of casseroles, pasta, and soups with turkey friendly herbs like sage or fresh parsley.
Don't keep leftover turkey meat longer than 4 days in the fridge. You can always freeze leftovers, just in case you get turkey overload!
Keep things festive with holiday garnishes. Tis the season for cranberry, walnuts, and all those classic winter garnishes. Top your turkey salads with walnuts, and use up that cranberry sauce in turkey sandwiches. Whatever sides, sauces, and toppings you use for your Thanksgiving, use them for the leftovers too!
Recipes with leftover turkey
Sandwiches
Let's kick things off with a classic approach to leftover Turkey – the sandwich. These recipes are anything but boring and are guaranteed to please!
Soups
When it comes to soup, turkey is just as delicious as chicken. Who doesn't love a cozy and hearty winter soup? These Leftover Turkey soup recipes bring tons of flavors to the table!
And here's some great Chicken Soup recipes where you can easily swap in turkey.
Casseroles
Turn leftover turkey into cozy, comforting casseroles with these easy and delicious recipes! Casseroles are a great way to get another crowd pleasing main out of your bird.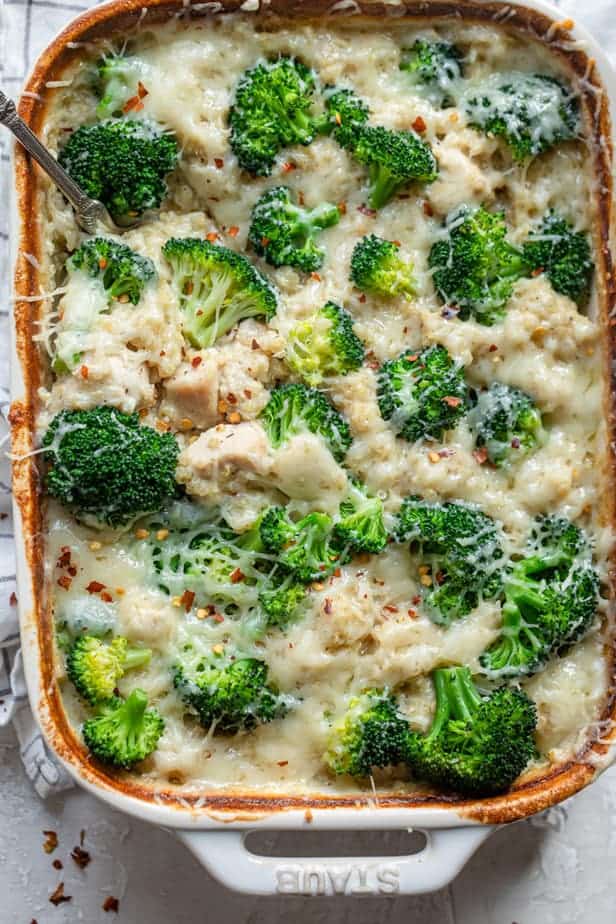 Pastas
Pasta is an easy win when it comes to using up turkey. Amp up your pasta with these delicious pasta recipes! Easy to make, super hearty, and packed with flavor.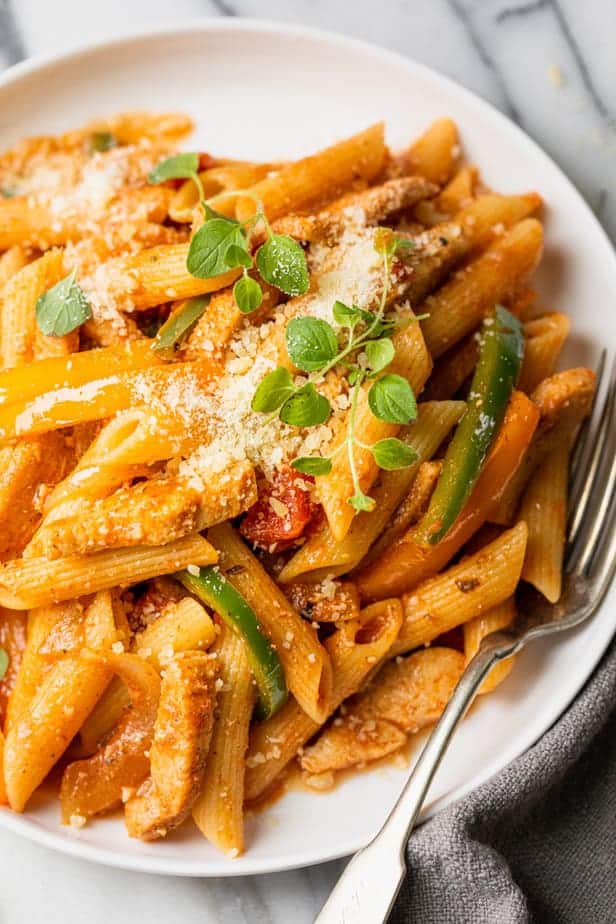 Finger Foods
Turn your turkey into show stopping appetizers and unforgettable finger foods! It's party season, so what better use for your leftovers than to transform them into yummy apps!
More recipe round ups to check out
If you try any of these Recipes with Leftover Thanksgiving Turkey or any other recipe on FeelGoodFoodie, leave me a comment below! I would love to hear about your experience making the recipes. And if you snapped some shots of it, share it with me on Instagram so I can repost on my stories!