This post may contain affiliate links. Please read our disclosure policy.
All of these leftover friendly meals are perfect for meal prep and are great family friendly recipes. When it comes to making meals for a family or even for one person, batch cooking can save so much time. These meals are generally large in portions so you can refrigerate or freeze half of the meal to grab on busy days. Made from scratch, be sure to make a double batch of these delicious meals!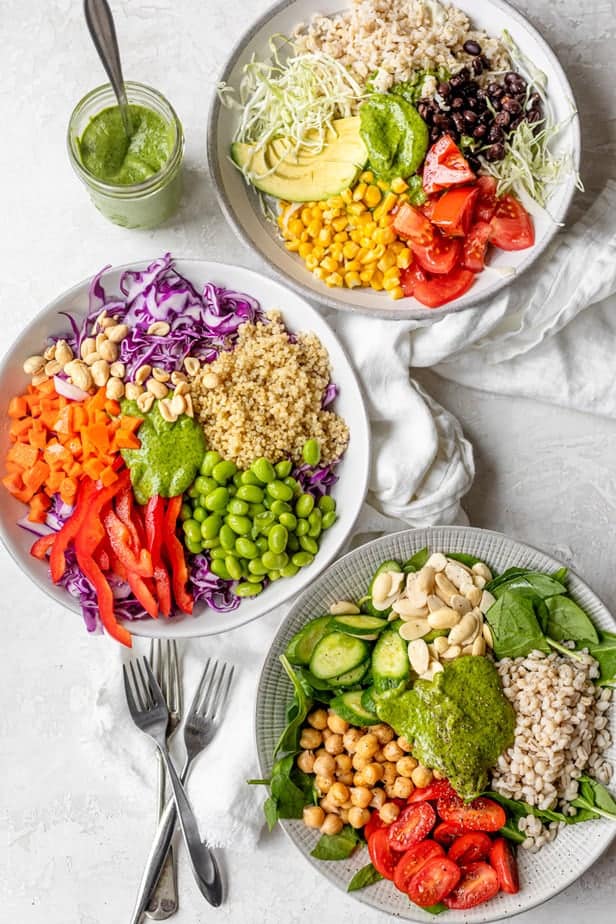 Tips for leftover friendly meals
Only reheat dishes that contain chicken once. Reheating them more than once can cause harmful bacteria to grow.
Always keep leftovers in airtight containers in the fridge. This will extend the shelf life of the food, you can also use ziplock bags or cover a bowl with plastic wrap.
Thaw frozen leftovers in the fridge overnight. It's always best to thaw frozen food slowly in the fridge overnight before reheating it.
Use low temperature settings for reheating food in the oven. I always use 350°F in my notes for reheating foods, especially frozen ones. And I recommend covering the food with foil so that it doesn't dry out.
Easy Leftover Meals
All of the recipes here are so easy to make with simple ingredients and techniques. Whether you have the leftovers for lunch the next day or cook double to freeze for later use, you'll find something you'll love here!
Leftover breakfast recipes
When it comes to cooking in batch for breakfast, it's ideal to do this at night or on weekends. Overnight oats or banana baked oatmeal can be made at night and then served cold or reheated the next day. Some egg dishes can be made it bulk to use later as leftover meals.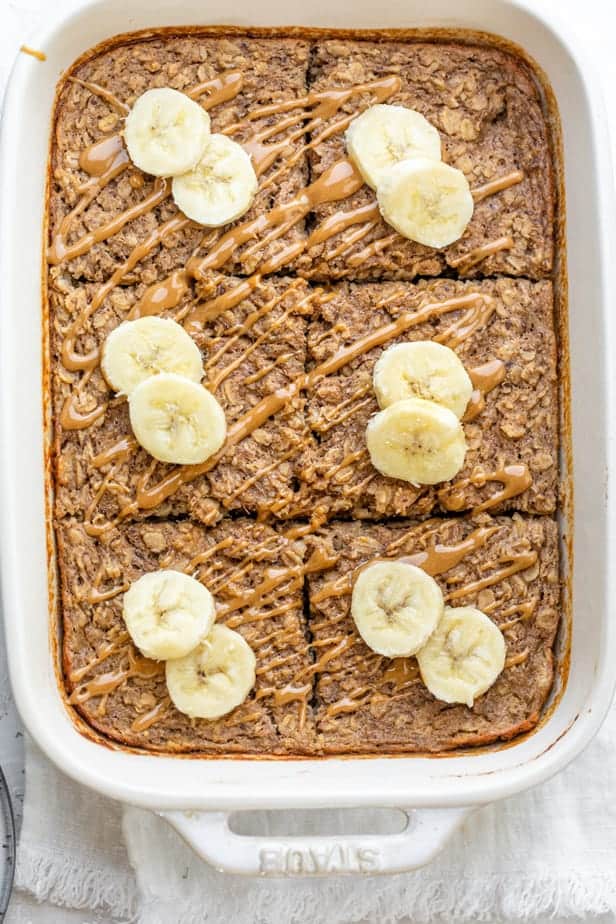 Vegetarian and vegan recipes
My favorite types of vegetarian and vegan recipes to make in bulk are stews, pastas and soups because they can be reheated well and it's easy to double recipes for families or for the freezer.
Chicken and meat recipes
For leftover meal ideas with chicken and meat, check out some of my favorites below which all lend themselves to larger than average recipes and reheat well the next day or 3 months later after frozen.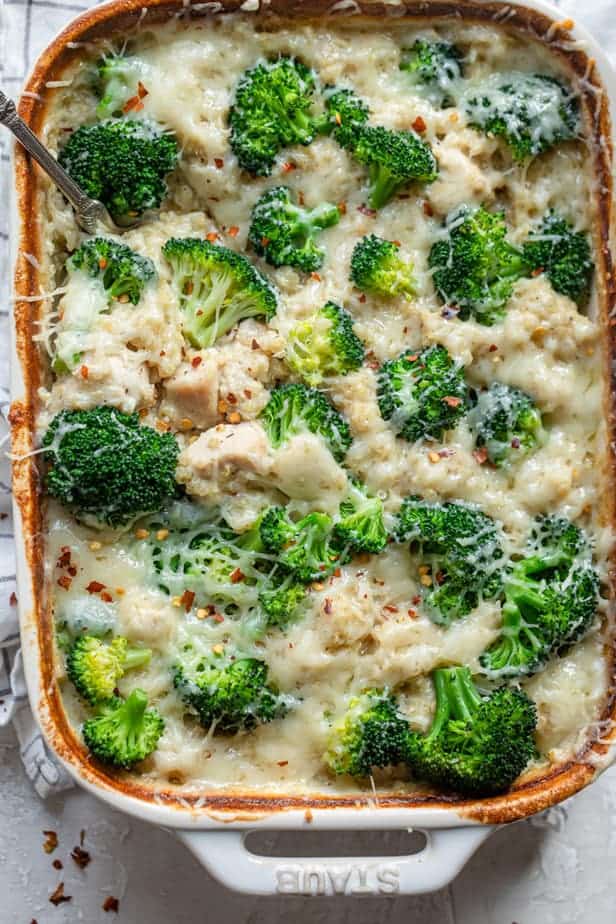 For More Recipe Collections
If you try any of these easy leftover recipes or have more suggestions, I'd love to hear from you! And if you snapped some shots, share it with me on Instagram so I can repost on my stories!