This post may contain affiliate links. Please read our disclosure policy.
OVERVIEW
We're excited for a new month of the Feel Good Foodie Cooking Challenge! In October you helped us generate 120 new ratings and over 71 new comments on the Pumpkin Pancakes — thank you so much! We were able to give a financial donation to World Central Kitchen, while also awarding one of you a $100 gift card for participating. Thank you so much for joining us and for all of the photos and tags on social media!
Are you new to the Feel Good Foodie Cooking Challenge? Join us each month to make the recipe of the month, leave a rating and a comment for the recipe on the post, and you'll help us toward our donation for our selected charity of the month and be entered to win some fun prizes!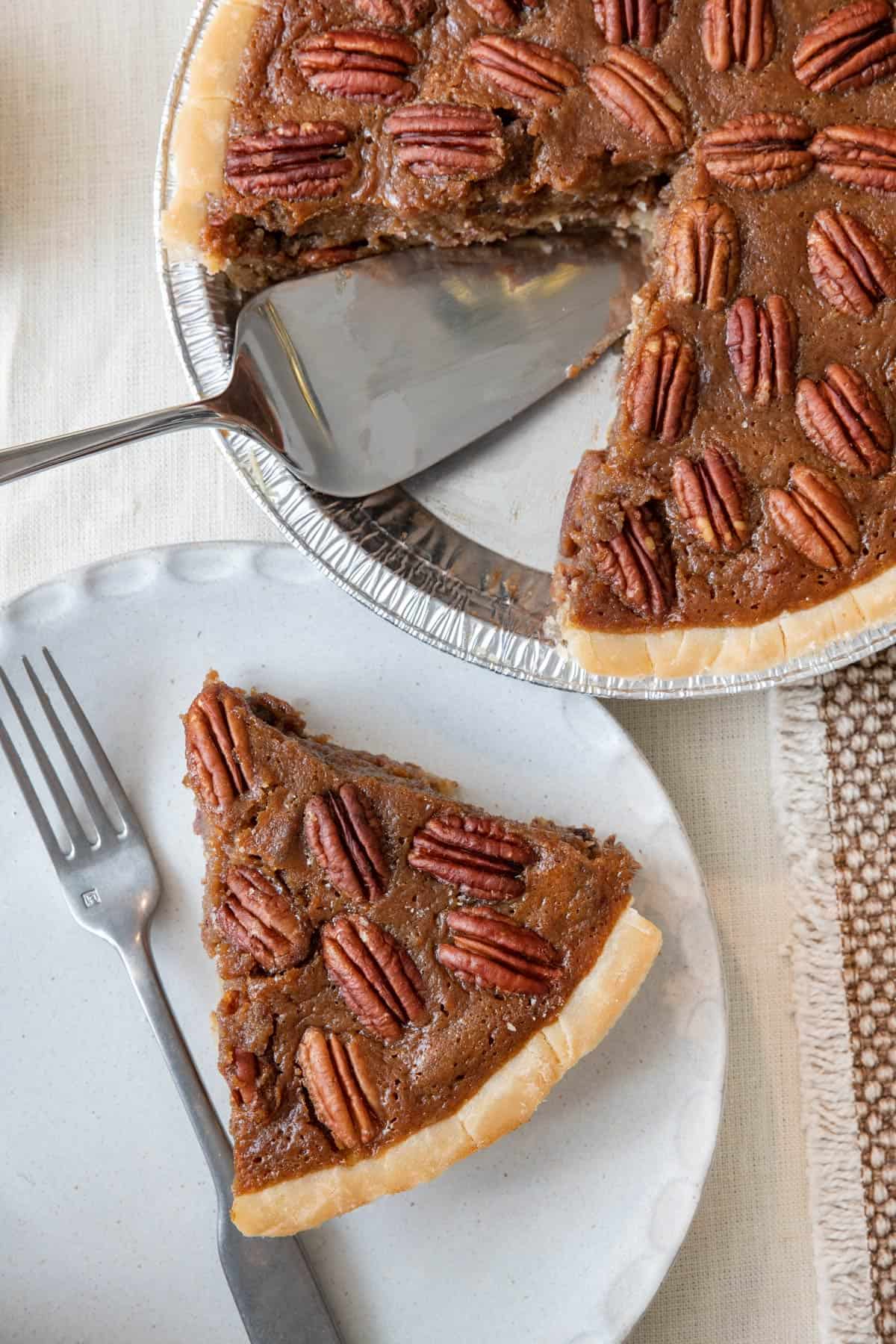 What is the Feel Good Foodie Cooking Challenge?
This Cooking Challenge is a fun way for us to join together and cook or bake the recipe of the month! It also allows us to collect feedback from all of you on your experience with the recipe, changes you'd make, ingredients you'd add, and more. It helps you get in the kitchen and try something new!

How does it work?
We'll announce the Cooking Challenge at the start of the month on all social channels and in our Facebook Group. You will have until the last few days of the month to make the recipe and leave a rating and a comment on feelgoodfoodie.net. At the end of the month, we'll share photos of some of your creations and announce a winner of a grand prize gift of a $100 gift card to Amazon.

How do I enter the challenge?
To enter the challenge, it's required that you leave a rating and comment on the recipe card. You can also share photos of your creations on Instagram Stories using #feelgoodfoodie and tagging @feelgoodfoodie or in our Facebook group (optional).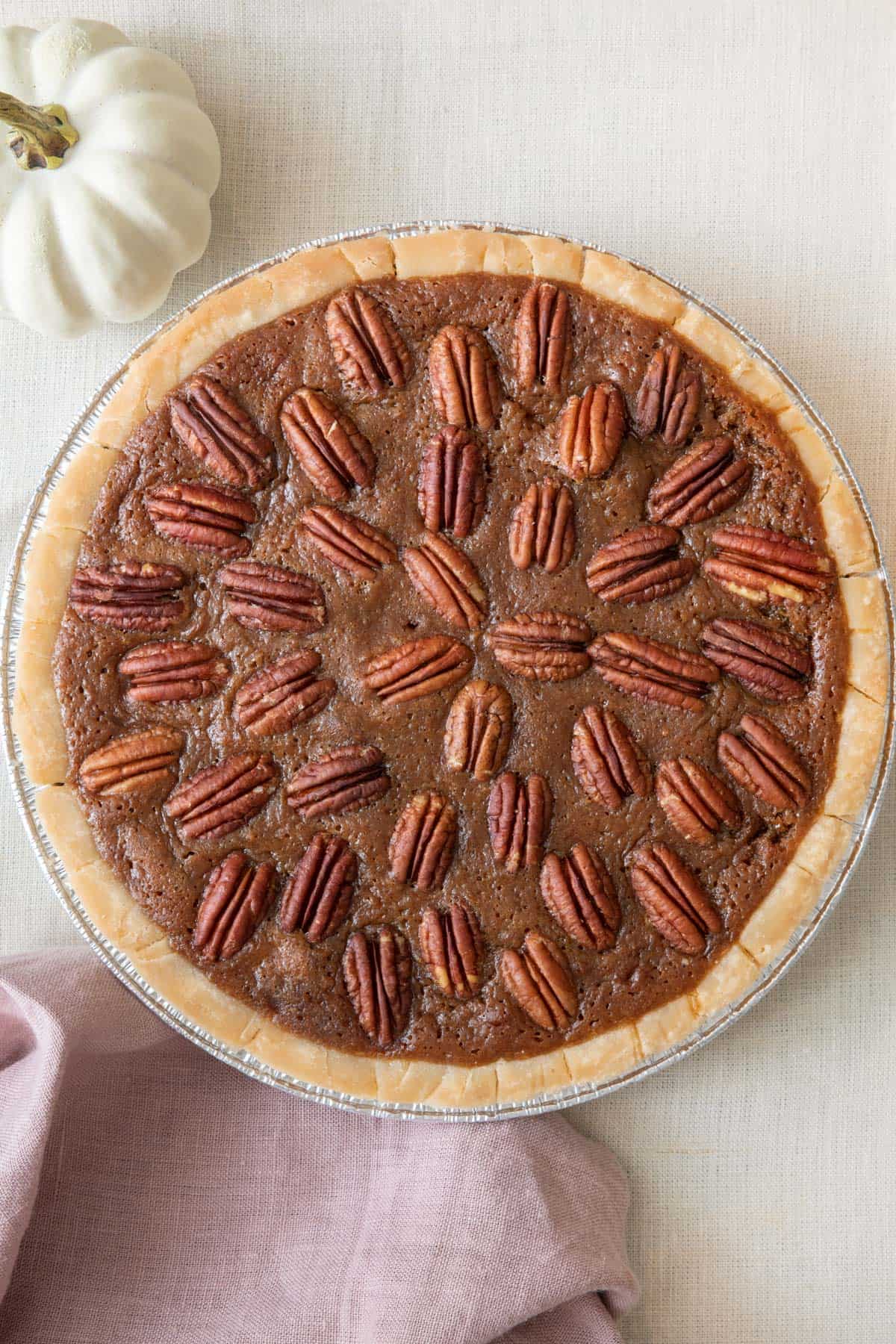 GIVING BACK
We believe in spreading love and kindness however we can. We're going to give $1.00 for every recipe rating to Toys for Tots. Thank you for supporting our goals of giving back to missions and non-profits that we feel passionate about!
CHALLENGE RESULTS
Thank you all for joining us on the November Cooking Challenge! You helped us generate over 90 recipe ratings and over 40 new comments so we were able to donate $100 to Toys for Tots this month! We randomly selected Brenda as our gift card winner and our team will be in touch through email to get you your gift. If you're looking for what we'll be cooking in December, head on over to the December Cooking Challenge.